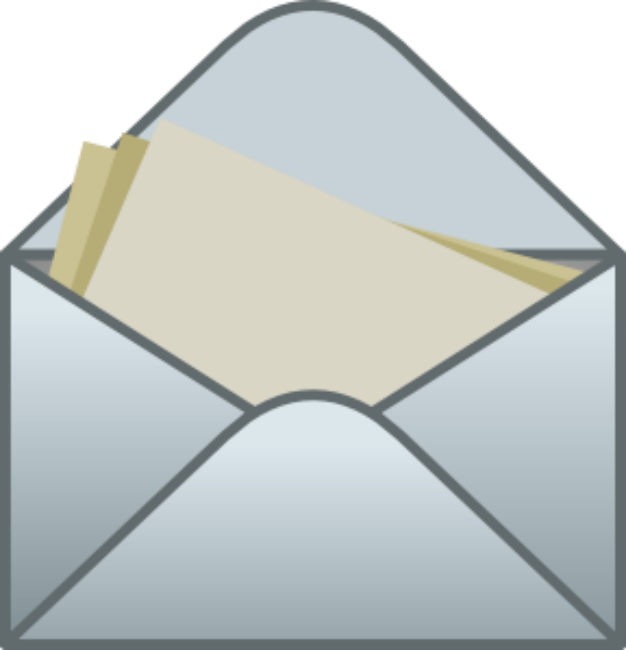 Blake's Advice Column
Dear Blake,
I'm a beautiful 77-year-old woman in excellent health who has fun traveling internationally. I will soon be taking my oldest daughter to Europe at my expense because I want a companion. I'm 19 years older than she is. She also is in great health and has a fun-loving personality. We look like sisters and have fun together wherever we go. However, I don't want her to call me "Mom" while we are out in public places. Can I ask her not to call me that? She is stubborn and always has been, but I love her and want her around while I'm traveling, rather than friends. She's single, but I'm not. My husband can't go because of health issues. I need my daughter to go with me. Can you give me some ideas on how to approach her to not call me "Mom" in public?

Signed, Wanda
From Santa Monica, California
* * * * * * * *
Dear Wanda,
I'm not sure why you don't want your daughter to call you "Mom" in public. But I'm guessing that you're probably have some undiagnosed mental health issues that causes you to unwittingly make idiotic requests. So, here are some possible reasons why I think you want to make that strange request to your daughter. Is it because you think you are much more attractive than your daughter and you feel uncomfortable if foreigners will conclude that you birthed a ghoul? Or, is it because you want to flirt with young guys in Europe, as opposed to the young guys in America who views you as an old bat. And what is the real reason why your husband doesn't want to go with you on the trip? Is it because he recently found out that your daughter isn't biologically his, and he didn't want to go to jail in another country if he yielded to his overwhelming desire to assault you? But sometimes, the simplest approach is the best approach. If you don't want your daughter to call you "Mom", then just tell her. And hopefully she won't get so angry that she calls you a name that not only offends you, but it would also be offensive to PETA who has a lot of love and affection for female dogs. I hope this helps.
Blake