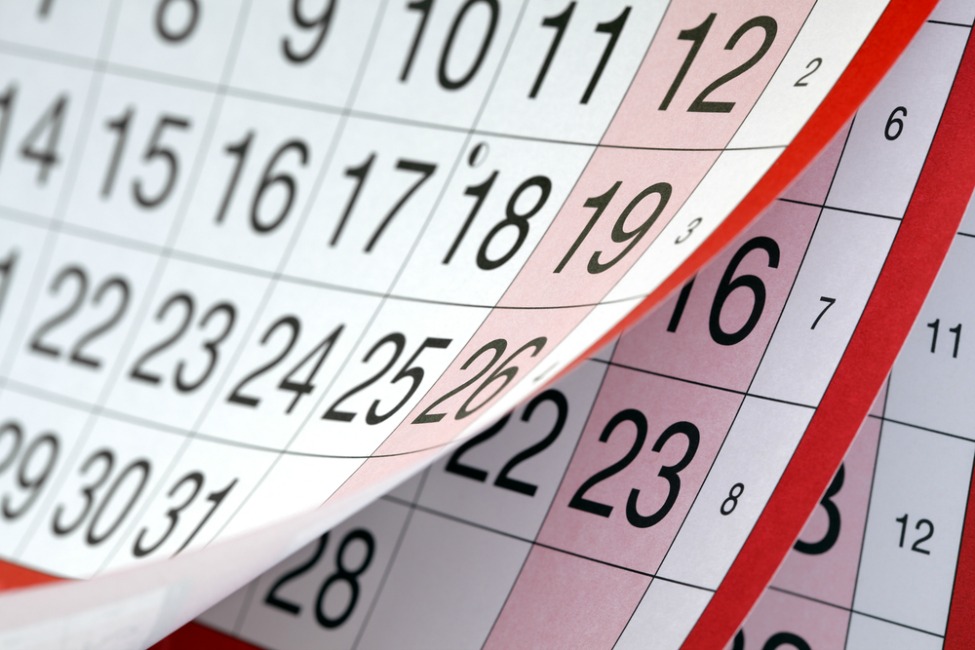 DAYS TO BE ACKNOWLEDGED, EVEN THOUGH THEY AREN'T LEGAL HOLIDAYS
March 2nd is "Nosey Neighbor Appreciation Day". This is the day people should express gratitude to the person or persons that live next door, that habitually tries to see everyone that comes in and out of your house. Because they are the next best thing to a sophisticated burglar alarm.
April 16th is "Sweating Bullets Day" and is usually embraced by people who mailed in questionable tax returns with dubious deductions.
"Sweating Bullets Day" also prompted another day to be recognized two months later on June 16th, which is "IRS Audit/Cardiac Arrest Day".
September 8th is "Cyclops Day". This day is exclusively for women to commemorate the blind date they reluctantly went on, and met a guy, to put it mildly, had extremely limited physical appeal.
December 2nd is "Low I.Q. Appreciation Day". On this day, people should go out of their way to be kind, considerate and compassionate to anyone that they genuinely believe is an idiot.