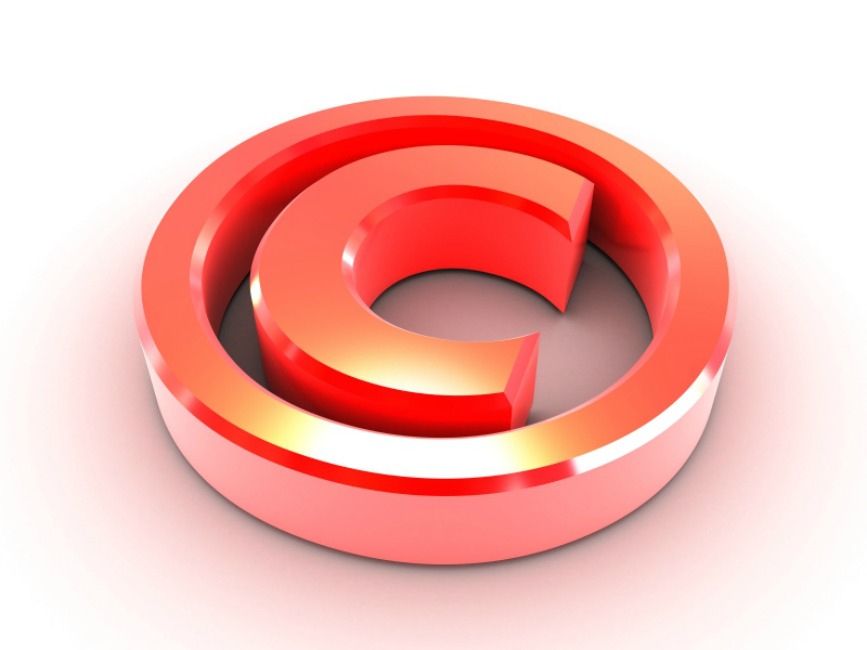 Fair use is a limitation and exception to the exclusive right granted by copyright law to the author of a creative work. In United States copyright law, fair use is a doctrine that permits limited use of copyrighted material without acquiring permission from the rights holders. Examples of fair use include commentary, search engines, criticism, parody, news reporting, research, teaching, library archiving and scholarship. It provides for the legal, unlicensed citation or incorporation of copyrighted material in another author's work under a four-factor balancing test.
The term fair use originated in the United States. A similar principle, fair dealing, exists in some other common law jurisdictions. Civil law jurisdictions have other limitations and exceptions to copyright.
Fair use is one of the traditional safety valves.