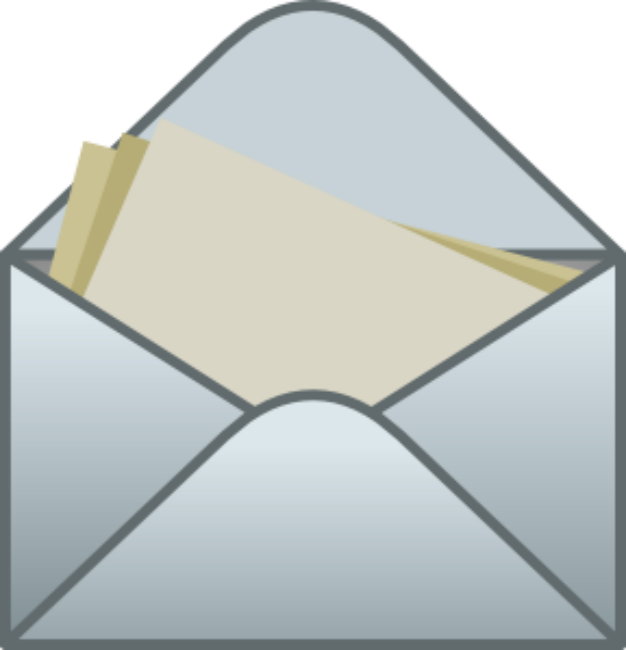 Dear Blake,
I got married after a brief whirlwind relationship. In fact we didn't know each other for more than a month before we said "I do". I love my wife but I had no idea how lazy she would become. We have been married for three years and she has never worked, and she told me that she has no plans to either. She likes watching 1950's and 60's sitcoms, when the wife didn't work, and she believes that's the key to a happy marriage. She regularly complains about me not getting a second full time job, so I can bring home two paychecks. I love her, but this is frustrating! What do you think I should do?
Signed, Danny
From Kalamazoo, Michigan
* * * * * * * *
Dear Danny,
The number one reason for divorces today are rooted in finances, so your concern is justified. So you are right in taking issue with that lethargic loser that you are legally linked to. So, she likes watching old sitcoms? Get your cable turned off, and replace your wide screen tv with an old black and white Philco that maxes out at four channels. Tell her one evening when she has friends over, that the local Salvation Army called, and said they expect a truck load of new donations in the morning, so she better get down their early to pick through the best used stuff. Take that worthless freeloader to McDonald's, and stare at customers that are enjoying their meal, even asking them if they plan on eating all of it, and occasionally even asking for a bite. But I think this is the ultimate scare tactic. Have her go with you to the Post Office. While on the way, tell her you can no longer afford the place where you currently reside, and you are having your mail forwarded to your new address, the local homeless shelter. And then tell her with compassion in your eyes that she'll be just fine, unless she has a fear of lice, bed bugs, and flirtatious winos. I hope this helps.
Blake